10 Reasons Why Enterprises Everywhere Switch to BlackLine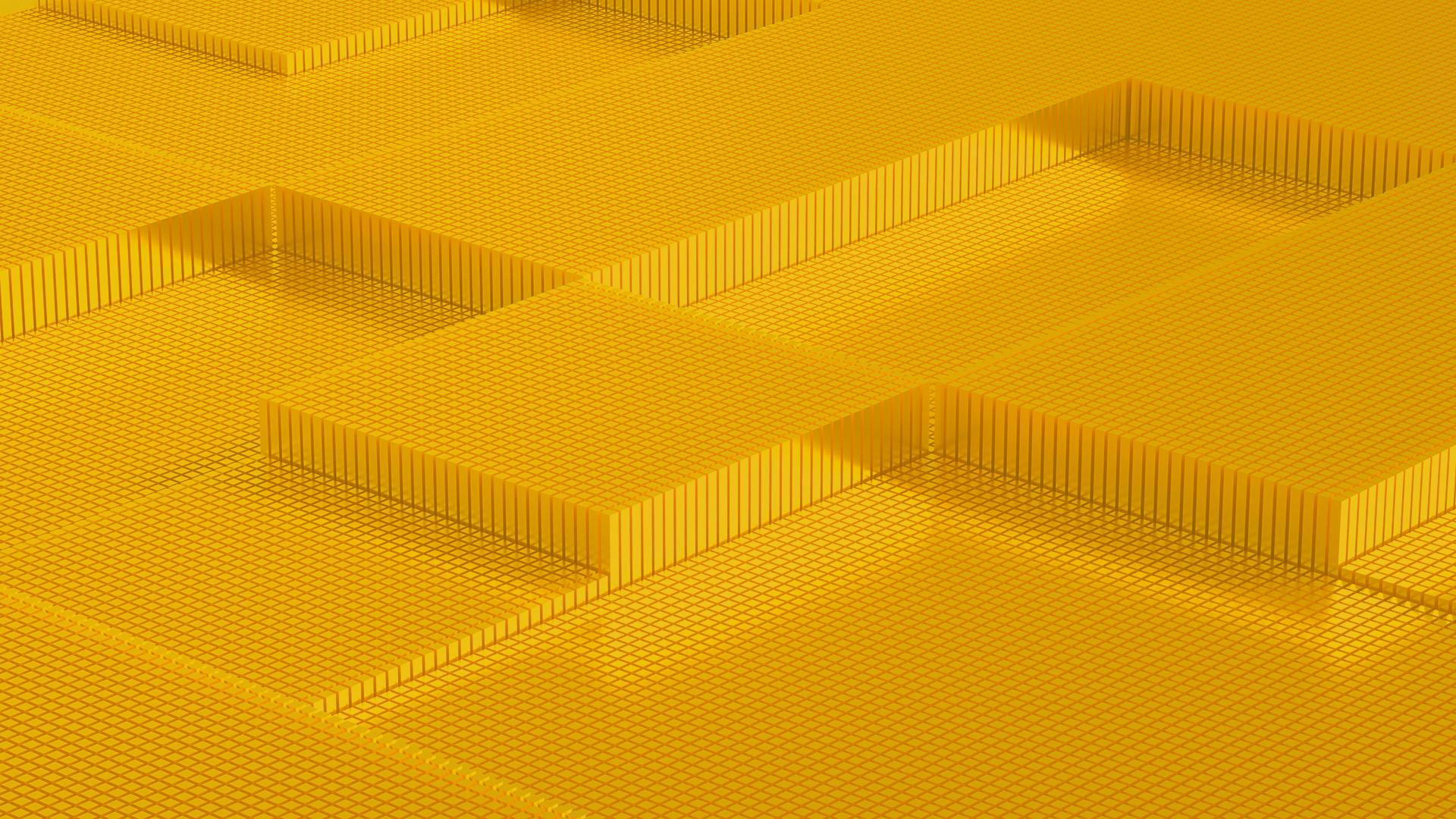 Business landscape is ever-changing especially in the field of Finance & Accounting. What seems to be a tedious and repetitive work for some is actually a very significant and crucial function in every organization. Accounting work is very much critical to keep the business running, that's why it's essential for it to run continuously, efficiently, and collaboratively. Enterprises around the globe, even here in the Philippines, continues to re-evaluate their financial close systems and process for a more efficient business procedure.
With today's demand on digital transformation and automation, the existing financial close software of most companies become more unsustainable, especially when used with spreadsheets and manual processes. This is the reason why BlackLine becomes a more efficient and sustainable tool to help organizations move to modern accounting. By switching to BlackLine, organizations find it easier to unify their data and processes, automate repetitive work, and drive accountability through continuous visibility.
Today, there are more than 3,400 companies and nearly 300,000 accounting and finance leaders across more than 130 countries benefit from BlackLine's legacy systems and processes to leading-practice automation. These organizations can now close faster, more efficiently, and with greater transparency and control.
Globally, thousands of well-known, well-established, and successful enterprises like Coca-Cola, Hershey, eBay, Dow, and SiriusXM have already experienced the game-changing benefits along their paths to modern accounting. In the Philippines alone, one of the leading retailers and phone & internet service provider also experience the ease of use of BlackLine and the many advantages of adhering to it. They shifted and have move beyond the legacy financial close software and processes.
Find out the 10 reason why it is high time for a successful enterprise like yours to start switching to BlackLine, too.
1.Unified Platform Transforms Productive & Consistency
Accounting performance is compromised whenever there is a disconnected, cobbled together financial close software. We are talking about too many data silos, different user experiences, and fragmented workflows. Unlike traditional solutions that usually come with old software and manual processes, the BlackLine Accounting Cloud ensures all financial data, processes, and security is centralized, unified, and accessible from anywhere. Through BlackLine, organizations and enterprises have faster and smoother financial close because all processes and procedures – close task management, reconciliation, matching, and journal entries are all on the same single version of the truth.
Switching to BlackLine means fewer clicks, more consistency, and more productivity.
2. Continuous Automation Massively Cuts Workloads
BlackLine's continuous automation enables transformational benefits. It provides efficient accounting automation that just can't be achieved with old software. BlackLine's continuous, real-time processing automates many accounting task as they happen, not just at month-end. Controllers have an instant view and access of the financials, state of accounting tasks, continuous visibility into every step of the close, and the detail behind all the numbers.
Automating any accounting process virtually is flexible enough with BlackLine's accounting and transactional automation functionality. More than just a product or software, BlackLine is a company that is highly committed in improving the overall financial close process of any company from beginning to end.
3. A Collaborative Accounting Experience Speeds Transformation
Making the switch to modern accounting entails more than just technology – it must have a community and guidance to prevent unpredictable path. Enterprises and companies across the globe will experience with BlackLine a Collaborative Accounting Experience that provides access with leading practices and connections to a global community of hundreds of thousands of practitioners.
BlackLine continuously connects its users and practitioners with a vast modern accounting community in the world. Connecting with others and sharing insights are never a challenge for nearly 300,000 BlackLine-user accountants worldwide because of BlackLine's unmatched modern accounting community such as virtual BlackLine user groups, workshops, complimentary Finance Transformation Series events, Best Practices Summit, and the annual BeyondTheBlack event. These initiatives allow easy collaboration among BL users and easily connect them with field experts, customers, partners, and thought leaders across the globe.
4. Utmost Security Elevates Trust & Integrity
Security matters most in any organization, and truthfully, old software and legacy processes create risk that you can imagine.
BlackLine provides you more confidence to your organization's security with its provision of a lockbox for your data and processes. It has some of the industry's most substantial investments in state-of-the-art security that ensure customer data is protected and held as a top priority. BlackLine has committed significant ongoing resources to building and maintaining a world-class security infrastructure. In a nutshell, BlackLine customers are ensured of less risky spreadsheet and data sprawl and the utmost data and application security.
5. Results that turn Controllers Everywhere into Heroes
The goal for accounting is to drive meaningful accounting transformation and be more efficient and strategic—and that means driving clear, measurable improvements visible to everyone, which is where outdates software doesn't perform.
Companies switch to BlackLine because they endeavour to improve their financial close speed and accuracy and reduce effort tangibly and reliably. In a nutshell, BlackLine is essential to companies for realizing the transformational results so that everyone can be a modern accounting hero.
6. Accounting – Owned for Total Flexibility & Control
Financial close solutions require technical consultants, IT, or just too many customizations and workarounds to streamline the process. Certain adjustments hinder the process from being agile and responsive, and that's just not flexible for accounting.
In the current environment, however, change happens frequently like acquisitions, new data sources, organizational changes, among others, that demand agility of the accounting process. Unlike other solutions, BlackLine puts accounting in control. It easily applies technology like artificial intelligence to transactional matching, modify variance exception thresholds in just a few clicks, change standard, custom report fields, or dashboards on the fly, or modify business logic without requiring technical consultants.
Companies move to BlackLine because it is easy to adapt to meet the evolving needs of businesses.
7. Recognized by Finance & Accounting as a Sure Bet for Satisfaction
BlackLine has higher satisfaction than any other vendor. It is the number one vendor and only Leader in Financial Close Software for the Enterprise, according to G2. BlackLine received the highest overall satisfaction score of 90 – higher than all others. BlackLine also gained recognitions from the Gartner Peer Insights, garnering 95% of companies saying they'd recommend BlackLine, while TrustRadius puts BlackLine in the first place in all financial close categories in the 'Best of Finance Software 2021 Awards'. Customers move to BlackLine because it is universally recognized to deliver the best ease of use, service, and feature set.
8. Innovation That Keeps Accounting One Step Ahead
Finance transformation is almost close to impossible to evolve with other accounting software, whereas BlackLine takes the lead on the various innovation strategies for the customers. BlackLine has the largest R&D spend among all best-of-breed vendors, totalling $50 million annually, with a 400-strong team purely focused on financial close and accounting automation. In 2020 alone, BlackLine added nearly 50% more engineers and have new teams dedicated to optimization, automation, and innovation. With BlackLine's strategic partnership with Google, BlackLine also now runs on Google Cloud Platform, enabling the delivery of next-generation products faster, so customers can realize virtually unlimited scalability on Google infrastructure.
9. A Connected Platform That Works with the Whole Finance Stack
Data is the lifeblood of modern accounting, flowing from multiple applications, including ERP, subledgers, tax, treasury, expense, payroll, and external banking systems. Without integration, financial close solutions succumb to manual processes, spreadsheet jockeying, and out-of-date data.
Direct ERP-agnostic integration
Unlike other solutions, BlackLine is ERP-agnostic and has integrated with over 100 different systems. BlackLine supports a rich array of out-of-the-box connectors to SAP, Oracle ERP, and numerous others to integrate summary and detail data and even post journals back to the GL. And that means a smooth, frictionless flow of data to and from BlackLine across a multi-ERP landscape.
Modern and comprehensive APIs that enable Finance and IT to co-innovate
Many older solutions lack Application Programming Interfaces (APIs), the connective tissue vital for digital and finance transformation. So, they run out of gas as they try to modernize and digitize accounting.
10. Industry Expertise That Takes Automation Further
As the modern accounting market leader, customers switch to BlackLine because we have an unparalleled range of implementers and technology partners. Our ecosystem includes over 75 certified alliance partners such as EY, Deloitte, Clearsulting, KPMG, RSM, UHY, and Vaco.
With nearly half of the Fortune 500 running BlackLine to automate their close, BlackLine and our partners have success and experience working with marquee companies in almost every industry.
*Read the full whitepaper here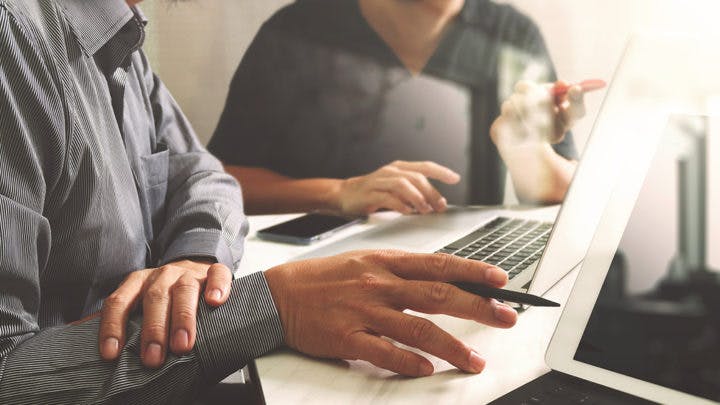 Photos from BlackLine